Pictures


Volcano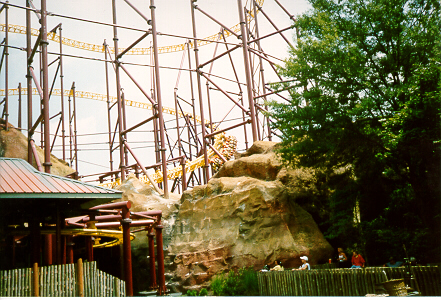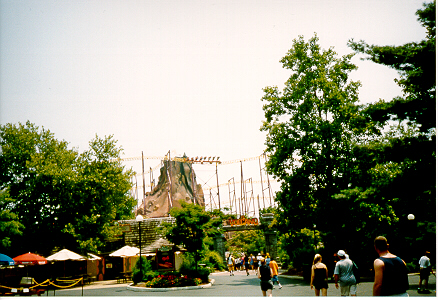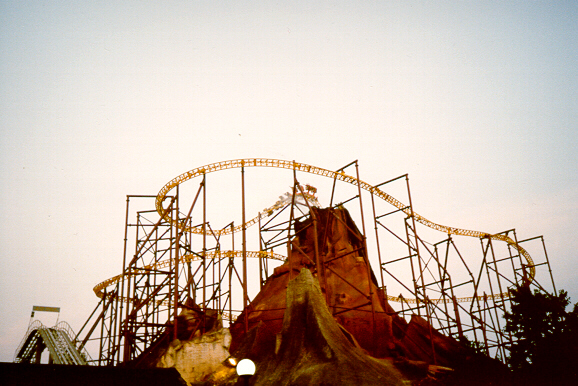 Volcano the Blast Coaster is an incredible inverted linear induction motor coaster. You blast out the top of former Smurf Mountain at 70 MPH and go through 4 roll overs.
Scooby Doo Ghost Coaster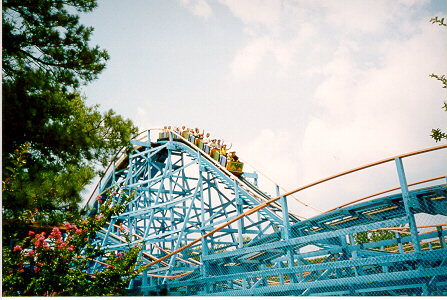 The Scooby Doo Coaster is a junior wooden coaster. It is 50 feet tall and is fun for all ages.
Shockwave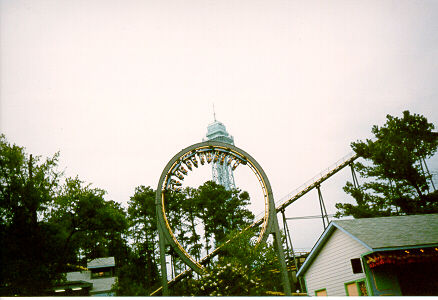 Shockwave is one of 3 TOGO stand up coasters in the US. It stands 90 feet tall, has a vertical loop, and has a helix.
Hurler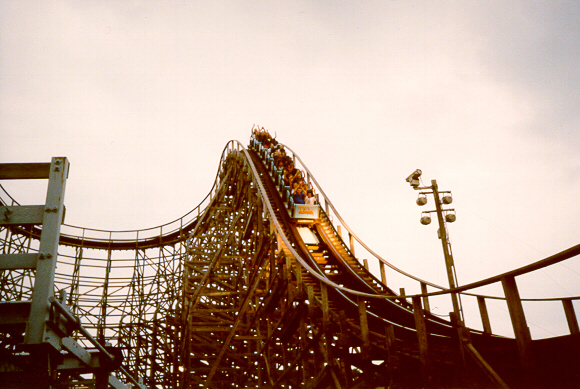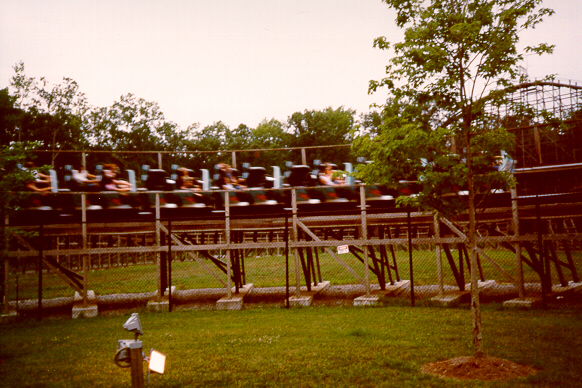 Hurler is a triple out and back wooden coaster that is about 100 feet tall
Grizzly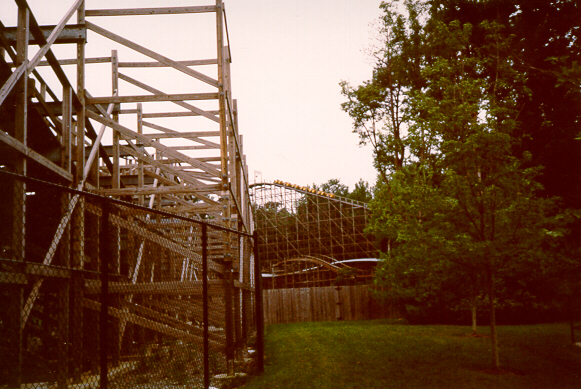 Grizzly is an out of control wooden coaster that is 87 feet tall.  Much of it is back in the woods making for a great ride.
Anaconda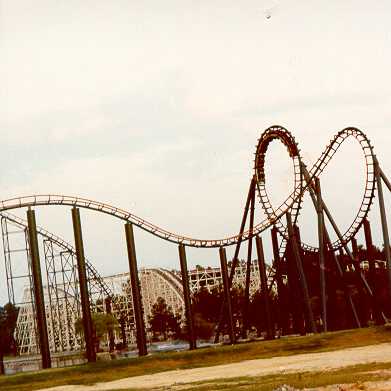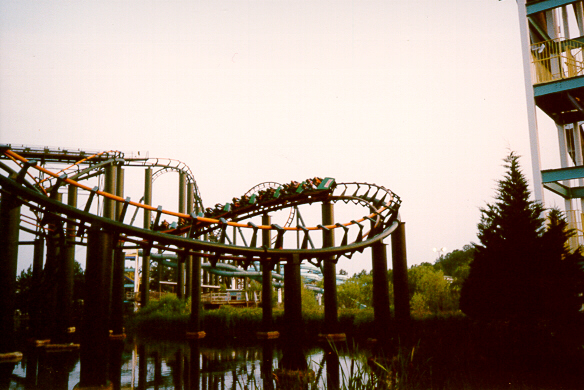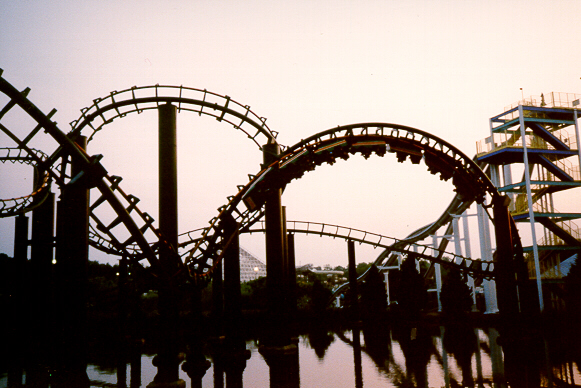 Anaconda is an Arrow multi-looper. It is 144 feet tall and has 4 inversions.
Home