Pictures


Frontier Adventures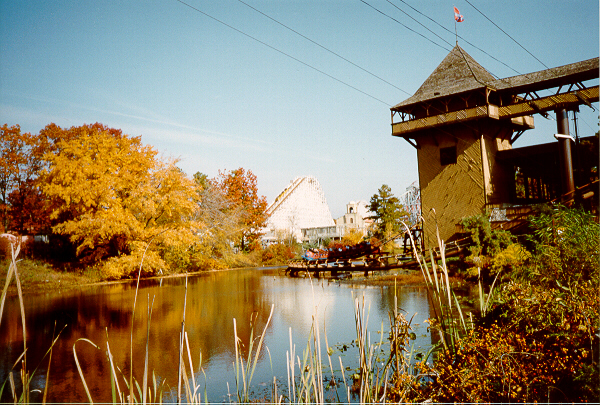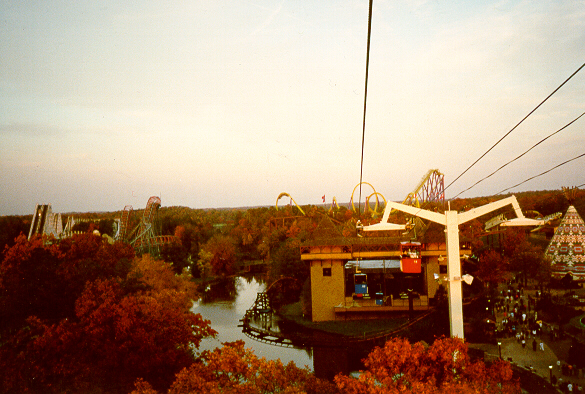 This is the frontier adventures section of the park. The runaway train is the coaster over the lake and Rolling thunder is the white coaster rising in the backround.
Batman The Ride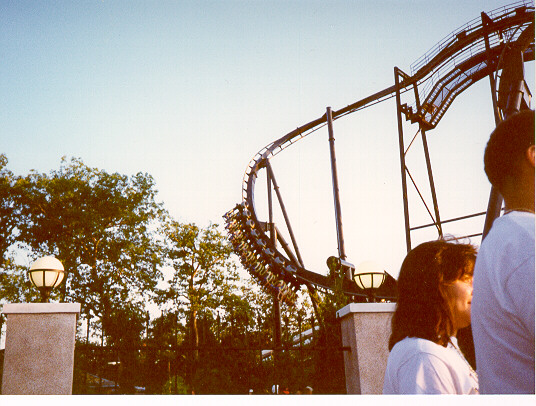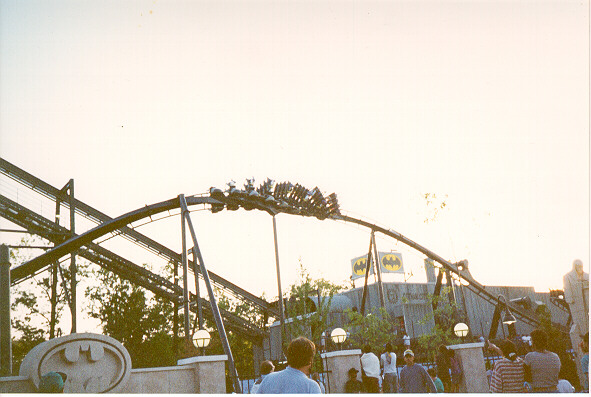 Batman is another great B&M invert.
Great American Scream Machine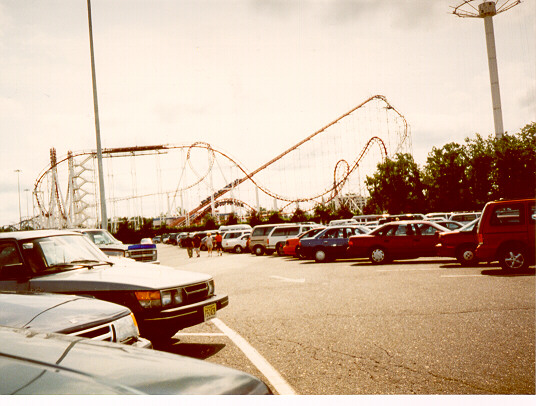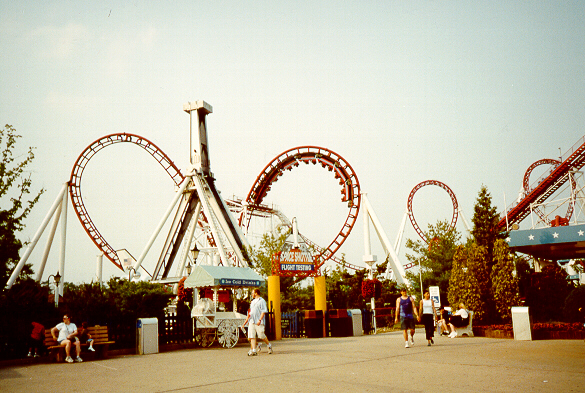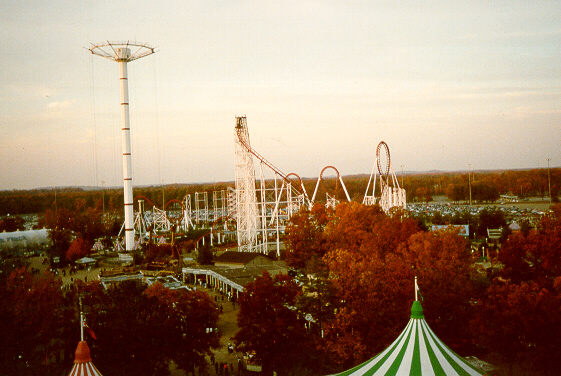 One of the first coasters to have seven inversions
Viper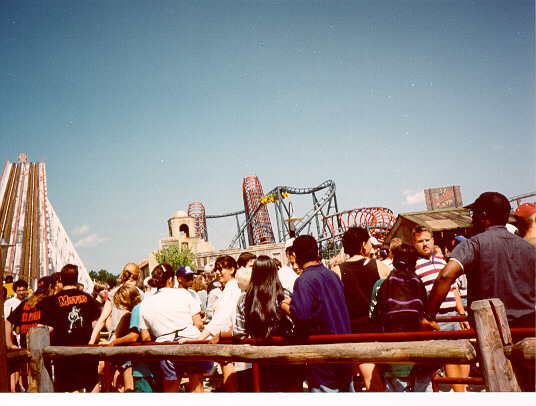 Viper is the coaster in the center. The Rolling Thunder's lift hill is shown on the left. Also if you look real hard on the right, you can see a part of the Runaway Train. Viper was the first coaster to have a heartline spin.
Medusa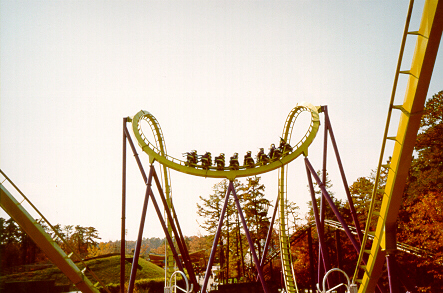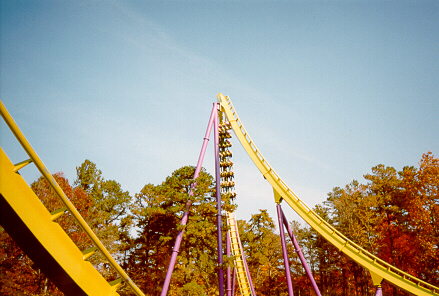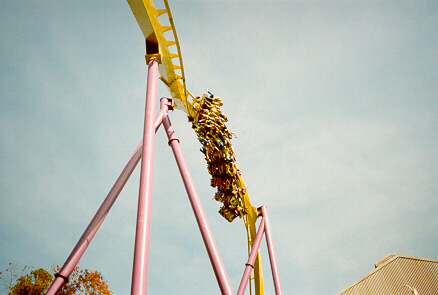 Medusa is the worlds first floorless coaster. It has a 142 foot drop and seven inversions.
Medusa is one incredible coaster.
Batman &Robin: The Chiller