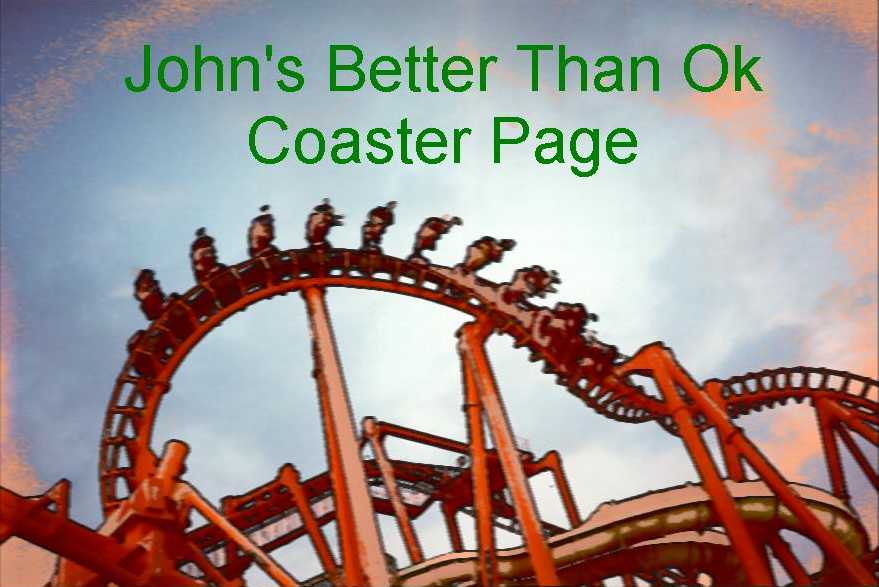 Hi!! Welcome to my coaster page. I am a sophmore at Rowan University studying Civil Engineering. I rode my first coaster when I was three and was hooked from then on. Hope you enjoy my page.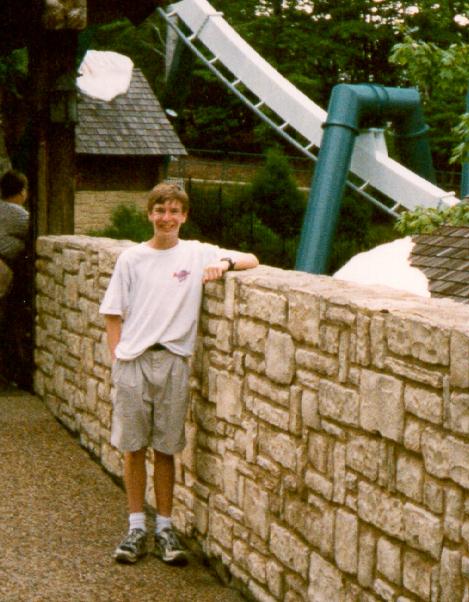 That is me in front of Alpengiest at Busch Gardens in Williamsburg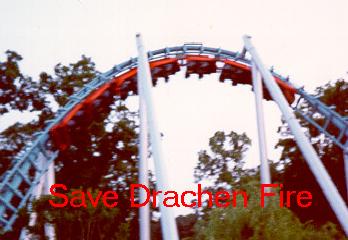 Busch Gardens Williamsburg might take down Drachen Fire. Call the park at (757)253-3350 and tell them to not to take down this ride. Pictures of this ride are here.






Sign My Guest Book
Email Me
**NOTE**
This page is best if viewed with Netscape Navigator
John's Better Than OK Coaster Page (c) 2000. All images are mine unless otherwise noted. Please do not use any of the images displayed on my page without permission. John's Better Than OK Coaster Page is not in any way affiliated with any amusement or theme parks.